About Ugaris:
Our vision
We are all enthusiasts of the original Astonia3 or the New World version of it. We are convinced, that within the Astonia3 engine and its many unique game mechanics lies a potential to a game even more successful than the original became. Our goal is to develop and enhance this game and see how far and how great we can make it. All still, while preserving the uniqueness of the game we all love.
To this end, we focus on a strong connection between administration, development team, (all of whom are active players themselves) and the people who play our game. Our team consists of skilled programmers, graphic designers and other talents. They have all embarked on this project by own initiative, with enthusiasm, and dedicate much of their spare time on this project. For this, we owe them much gratitude.
We believe, that by our joint efforts and shared love of this game, we can accomplish our vision of a game that will bring joy to people for many years to come.
The Administration: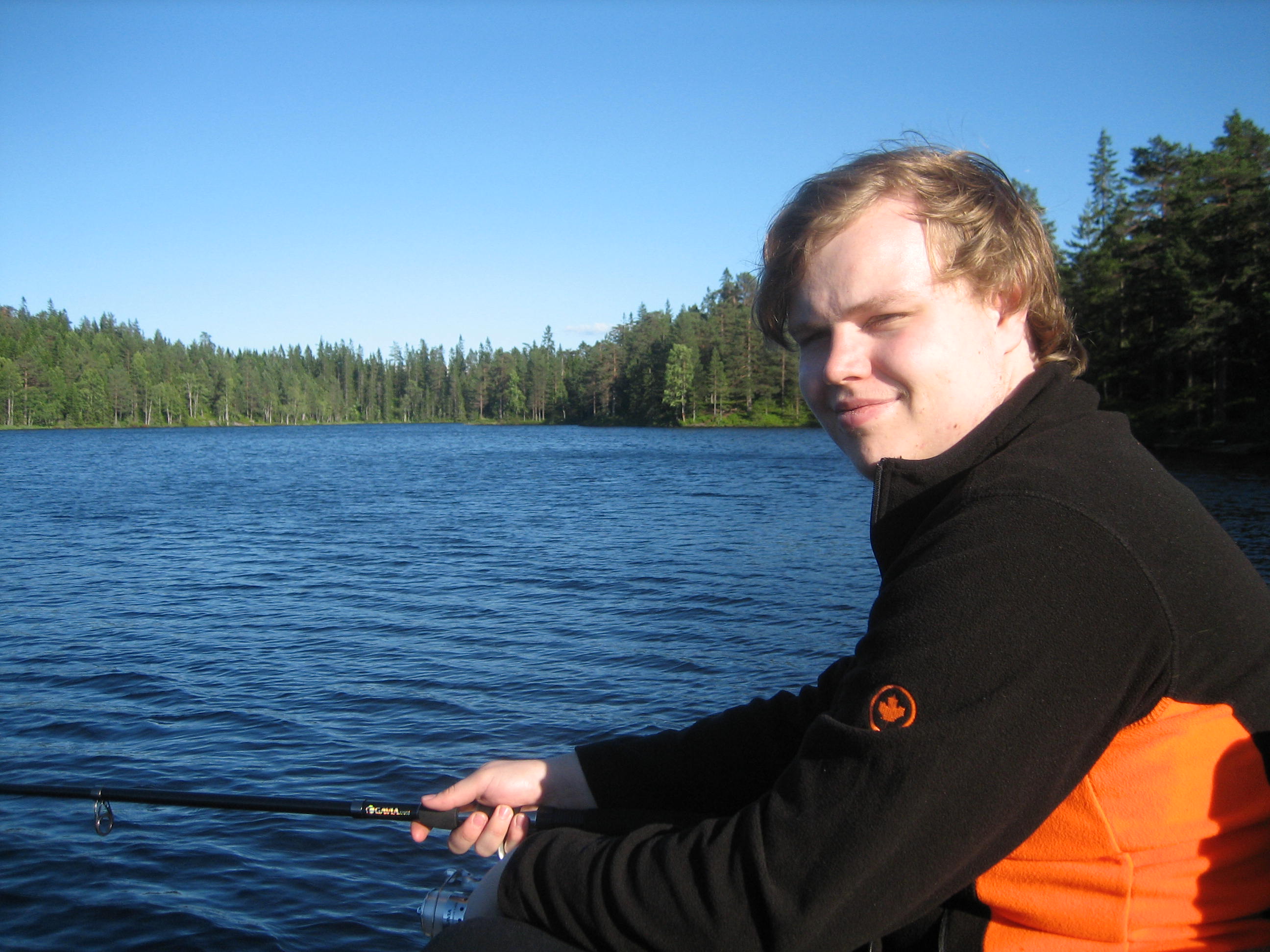 Edwin de Jong
Edwin de Jong is project manager, server manager and lead developer for Ugaris. With his many years of experience in these fields he has contributed a great load to Ugaris. He also tends to use smilies allot =)
Responsible for:

Web development, Server management, Marketing and SEO

Skills

PHP
HTML5
CSS3
Javascript
Python
Ruby
C/C++
Visual Basic 6

Contact information:

email :
Ingame: "Eddow"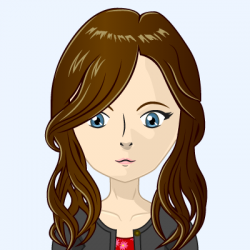 Helen Lorensen
Helen has been instrumental in recruiting all of the development team and the majority of our qualified and professional staff. In addition she has assisted Ugaris with the development of the organizational structure, roles and responsibilities.
Helen has also assisted in the development and implementation of the Ugaris infrastructure of policies and procedures throughout the organization. She is one of the creative forces behind new developments. Moreover, Helen is the main contact person between the administration and the community.
Responsible for:

Area design / development

Skills:

Pedagogical human resources management
Experienced level designer
Female empathy

Contact information:

email :
Ingame: "Freya", "Hel", "Idun"
facebook: Click me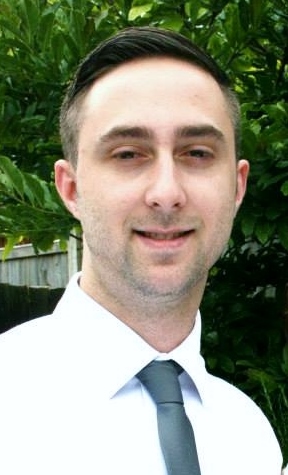 Jason Brasett
Currently assisting in most areas where possible, having been an 3.0 enthusiast for many years I jumped on the chance to be part of the amazing community we are creating. My work life history has mainly involved high level security work worldwide so I look forward to a change of scenery and furthering skills in C++ to assisted in technical development.
Responsible for:

Marketing and Sales

Skills:

Marketing expert
Sales
Analytics
Adwords
Extremely fast leveler

Contact information:

email :
Ingame: "Tyrion", "Conan"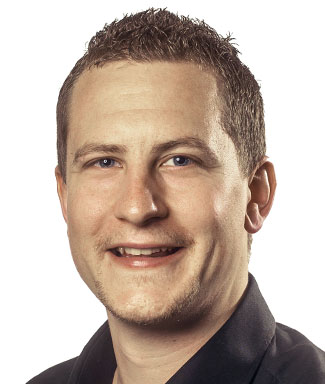 Roman Haas
Roman is all-around worker in Ugaris. Whatever we need, he will do it. He is a very skilled programmer and caring husband.
Responsible for:

Development

Skills:

Management
PHP
c/c++
c#
Visual Basic 6
Java
Databases (SQL)

Contact information:

email:
Ingame: "Hyperion", "Viperous", "Sauron"
Skype: CH-Mephisto or [email protected]
The Management:

Kenneth Brandon Lee Wright III
That's right, III. Not jr., but the third :) All i need now is to be Knighted by her Majesty and I can be Sir K Dub the Third xD Anyway, I can't call this a description as I clearly can NOT be defined ;) Find me in game and define me yourself <3
Responsible for:

Graphic Design
Area creation/re-design
Creative development

Skills:

Python
Ruby
c/c++ (read 75% write 25%)

Contact information:

email:
Ingame: "mx"